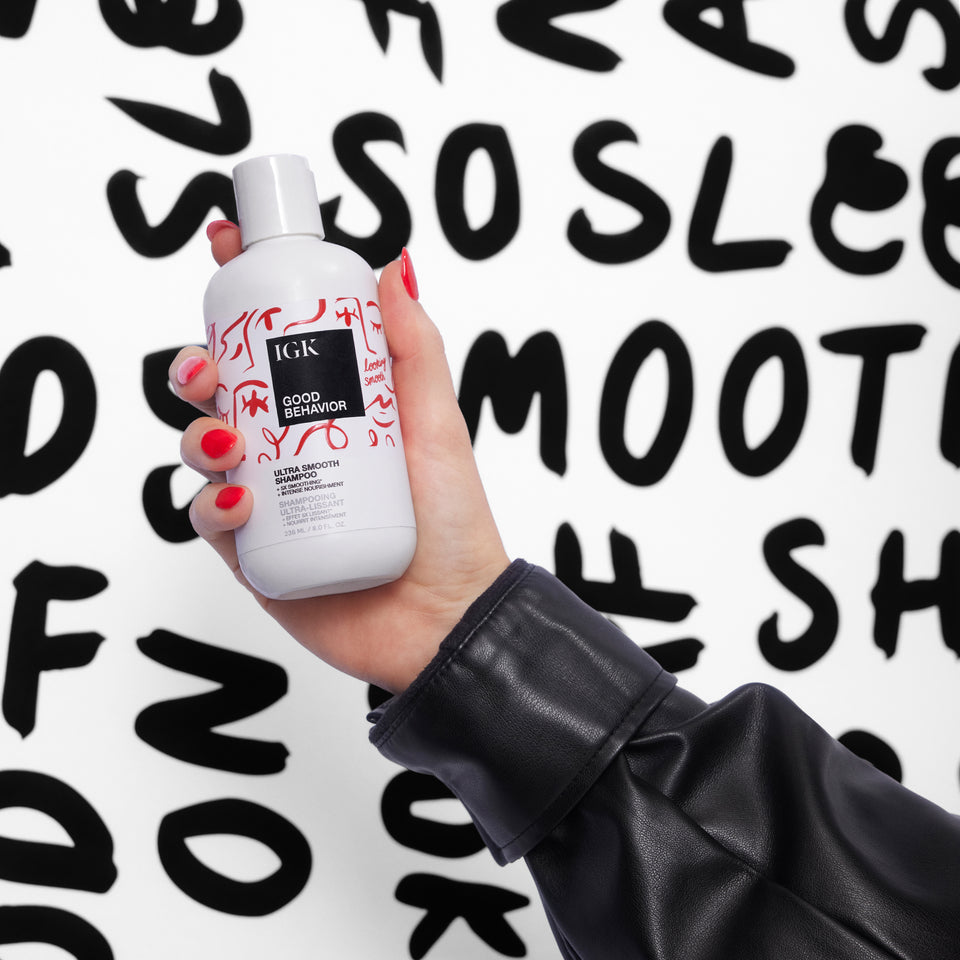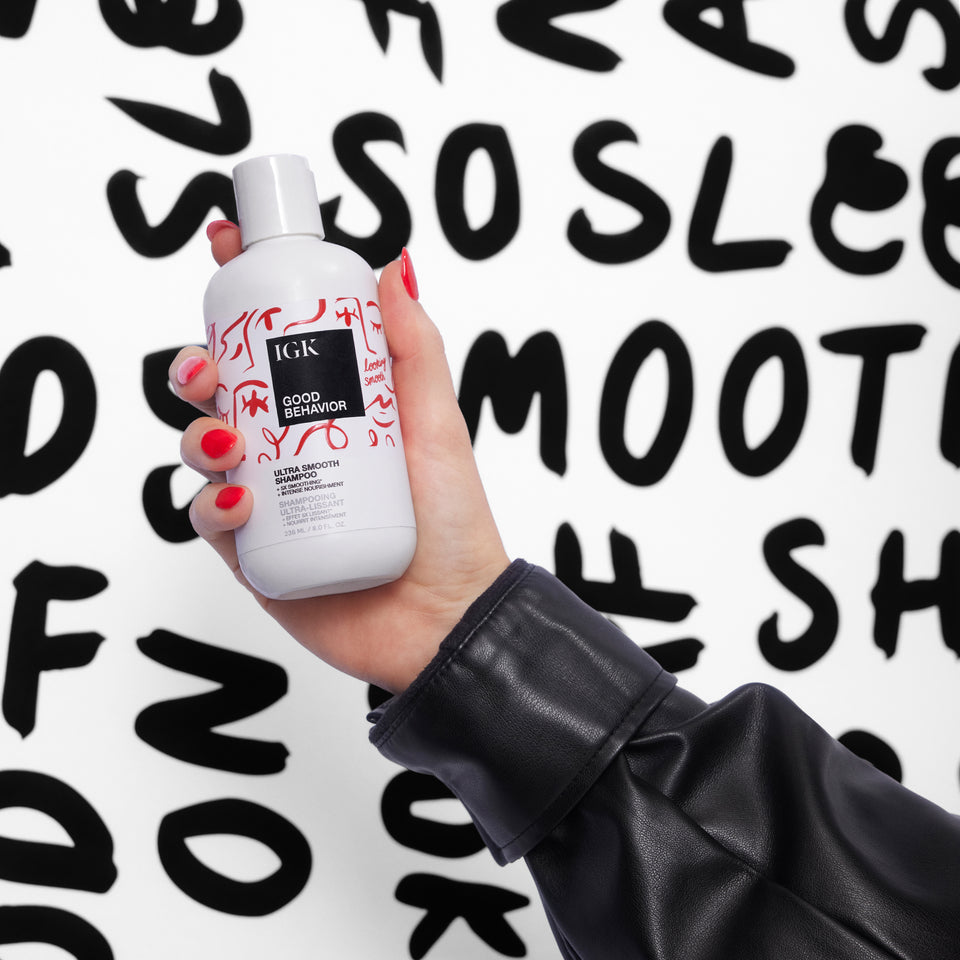 Win a $5,000 Prize Pack
from IGK Hair and Sephora!
OUR GOOD BEHAVIOR PRODUCT LINE IS DESIGNED TO GIVE YOU THE ULTIMATE FRIZZ-FREE, SLEEK AND SMOOTH HAIR, PERFECT FOR CREATING ALL KINDS OF TRENDY, LONG-LASTING HAIR STYLES THROUGHOUT THE WEEK. AND NOW, THE GOOD BEHAVIOR LINE IS AVAILABLE TO SHOP AT SEPHORA! TO CELEBRATE, WE'VE TEAMED UP WITH SEPHORA TO GIVE AWAY $5K WORTH OF PRIZES.

WE'RE CHALLENGING YOU TO USE THESE PRODUCTS TO CREATE AS MANY STYLES 1 VIDEO WITHIN 72 hours on TikTOk FOR A CHANCE TO WIN

✓ $2000 visa gift card to book a trip to Miami
✓ IGK salon visit for a cut, color, and style
✓ $500 Sephora Gift card
✓ IGK VIP PR list for a year
✓ Full line of IGK products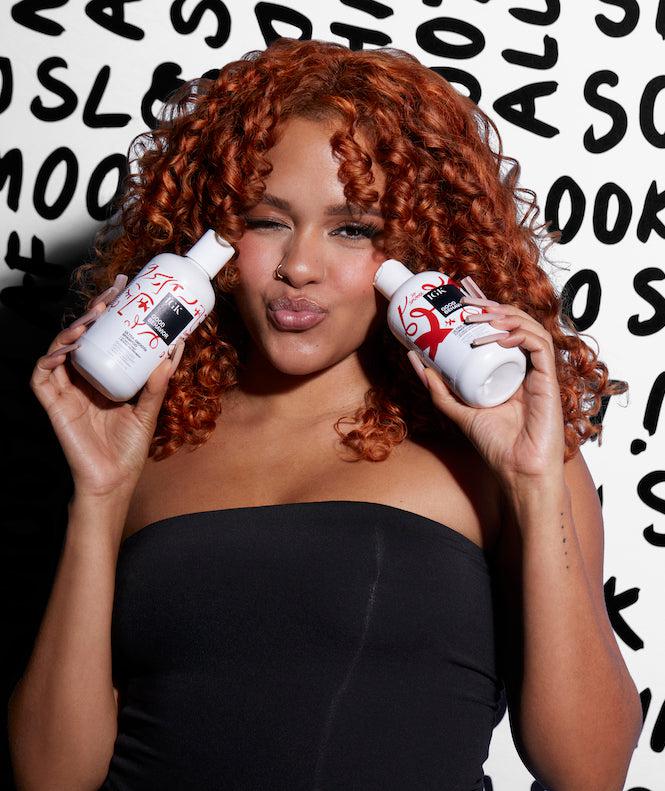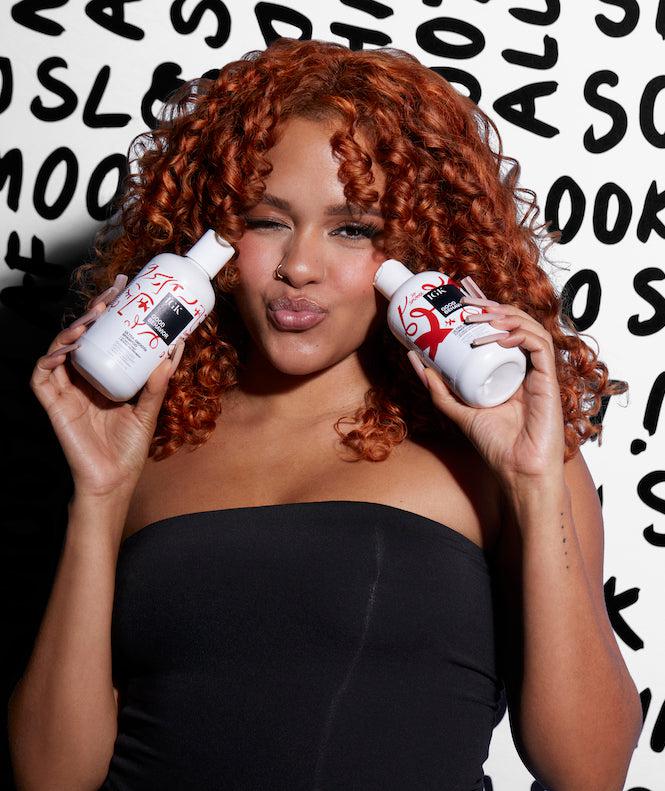 Are you a hair styling creative genius? Enter our #begoodfor72hours giveaway
Here's how to enter:

1. Follow @IGKhair on TikTok
2. Create a video showing us how you can create three different hairstyles in 72 hours using IGK's Good Behavior Product Line.
3. Tag @IGKHair and use the hashtag #BeGoodFor72Hours ⁠in the caption
4. Enter your email

That's it! 
To enter, you must agree to our terms & conditions. Entries close on May 25, 2023, and a winner will be announced on June 2, 2023. One winner will be chosen based on the creativity and quality of their content. So get creative and show us what you've got!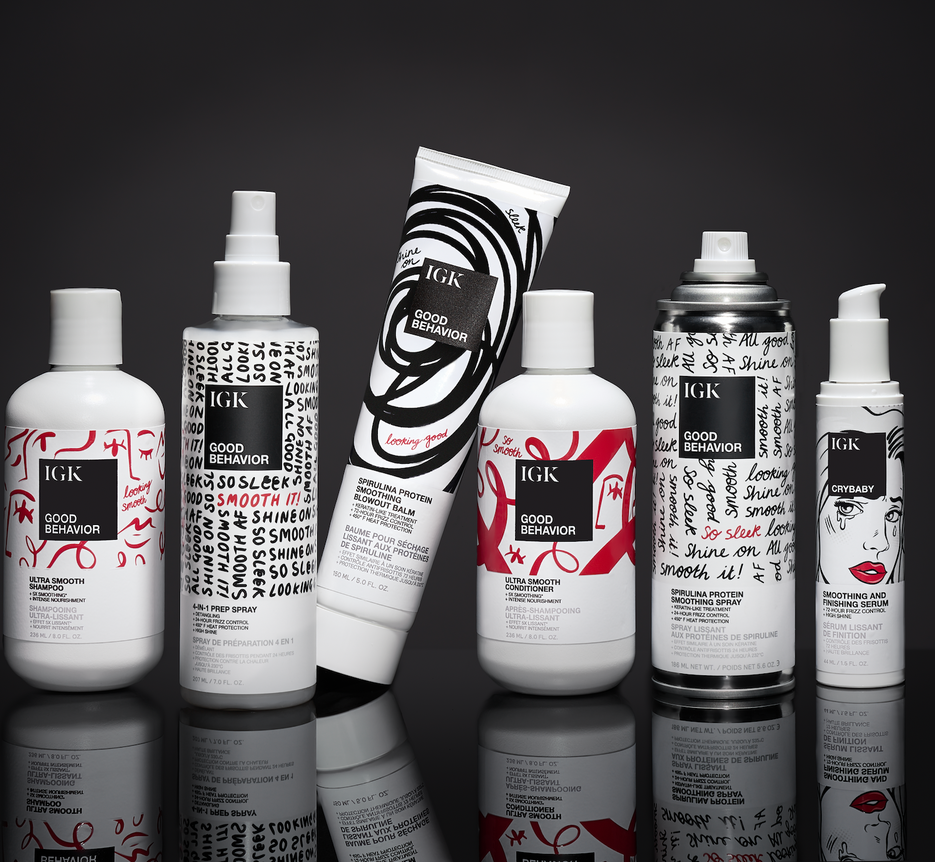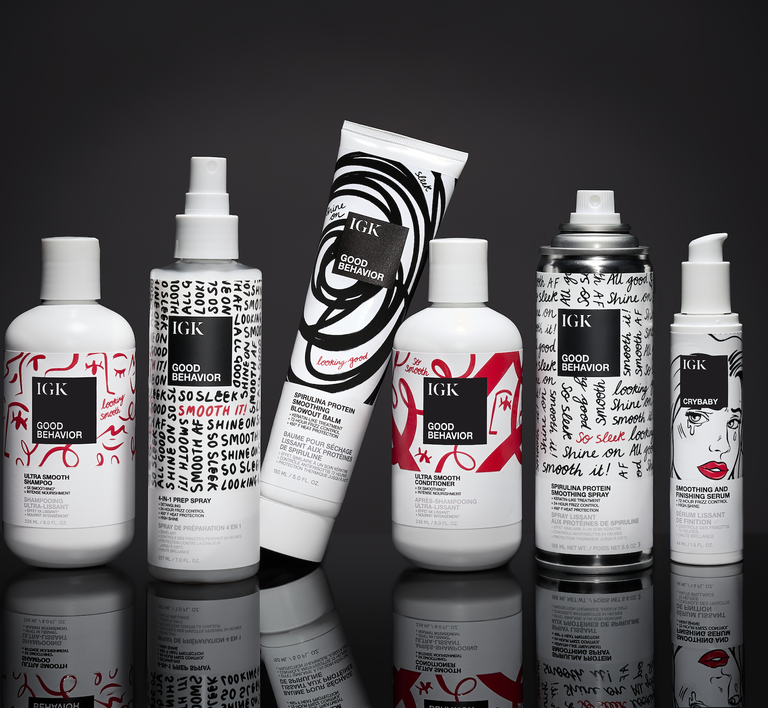 Haven't tried Good Behavior yet?!
Shop Good Behavior, and more IGK Hair, at Sephora NOW.
Shop Good Behavior, and more IGK Hair, at Sephora NOW.